Did you know … We only use natural yeast in our mixes of pizza and bread, and 48 hours of sourdough resulting in an excellent digestibility and no stomach acid.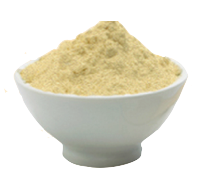 Our flours are milled in stone craftsmanship while retaining full ownership of the grain. We use our flour mills guaranteeing an Italian product and free of GMOs.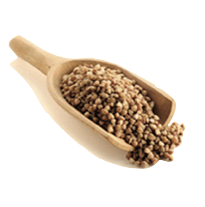 Try the kamut®, the ancestor of modern wheat, which has a high percentage of amino acids and proteins, vitamins and minerals, natural antioxidants like selenium which helps to fight free radicals and prevent heart disease and cancer.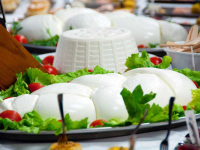 We invest always on our customers, using only products among the most expensive on the market that are also healthier, better and fresher. An example, our Artisan Bresaola we   buy directly in Livigno, the Parma ham, Parmacotto DOP, buttery cheese and fresh dairy products daily delivery.